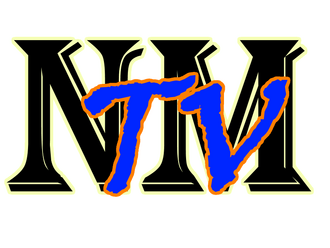 NMTV (originally an initialism of Norb Music Television) is an entertainment channel owned by the Norb Network. The channel is available in any nation or system that has secured broadcasting rights, with some regional variants in more popular locations. It plays music videos guided by television personalities known as "video jockey units," or VJUs, and hosts original programming exploring young adult life, frequently featuring interviews. NMTV's programming is primarily targeted at adolescents and teenagers in addition to young adults.
NMTV features a blend of foreign and original music videos. Critics often deride the original content as 'generic', 'derivative', and 'synthetic', but there has been some niche successes. Some of its most popular personalities include DJ Ice Cold, Hippo-Hop, The Notorious P.I.G., Snoop Doglion, and the Beasties.
The Ashkathi-Norb music duo, BC/AD, is often played by NMTV.
NMTV has been known to carry and rebroadcast content from other sources, such as boxing events.
Channel Carriers
Edit